According to URA data, private home sales fell 4.8 per cent between July and August this year. Don't panic, the market isn't crashing. It's just symptomatic of the Hungry Ghost month:
What happened to private home sales in August?
Only 1,122 new private homes were sold in August 2019, down from 1,179 units sold in July (excluding Executive Condominiums). This is a decrease of about 4.8 per cent month-on-month. Compared to last year however, it was a practically a buying frenzy.
(In August 2018, only 617 new units were sold; so this is an 81.8 per cent jump from last year's sales.)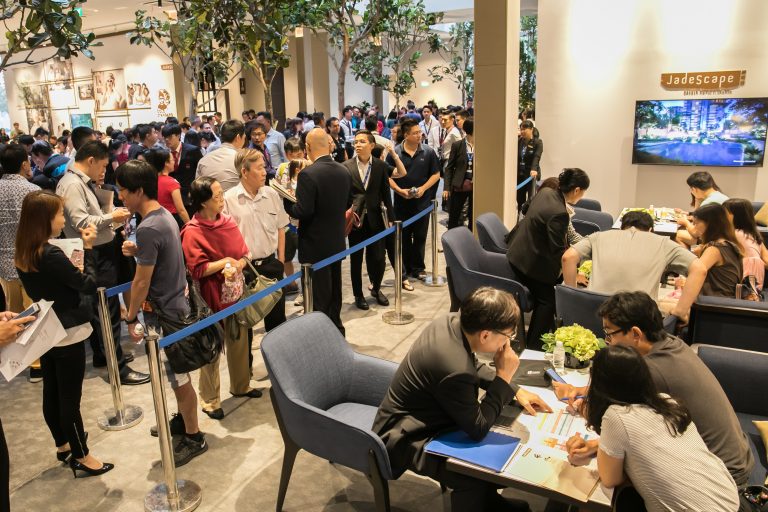 The best-selling project last month wasn't a private condo, however, but an EC – this was Piermont Grand in Punggol. 378 of its 820 units sold, at a median price of around $1,107 per square foot. This was largely on the strength of the future Punggol Digital District (PDD), and the simple fact that it's the only EC launch of 2019.
Parc Clematis was a notable mover, with 316 units sold at around $1,615 per square foot during August. The Florence Residences also maintained its momentum, moving 122 units at around $1,438 per square foot.
Why did sales volumes drop?
Because of ghosts. It's a pretty cyclical phenomena in the property market – sales volumes fall on the Hungry Ghost month. But in addition to this, we're also coming from a high base – many developers rush their launches to occur before the Hungry Ghost month, and many buyers prefer to move before it happens.
As such, sales in July were unsurprisingly higher; between June to July, private property sales volumes rose by a significant 43.5 per cent. This was also helped along by the mass-market segment at the time (Treasure at Tampines and The Florence Residences, were big, affordable projects, which maintained their momentum).
What we're seeing is thus a two-fold effect: a cyclical dip in buying due to ghosts, and the simple fact that June to July was a period of high sales.
Will private home sales pick up again soon?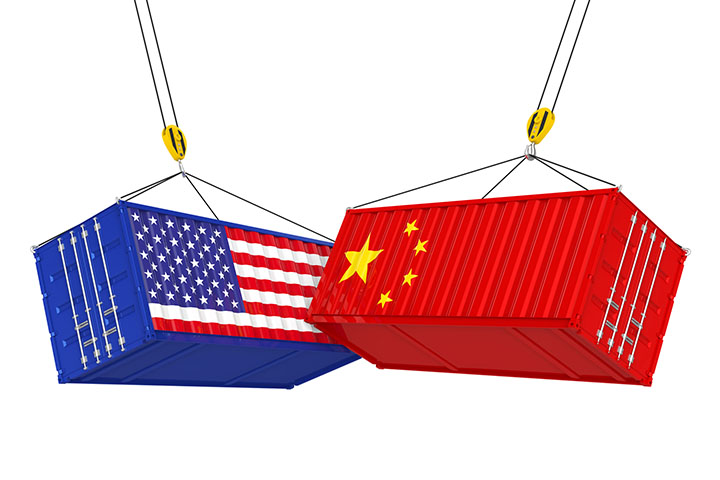 Given that Singapore real estate is considered a safe haven asset, we feel demand will mount in the face of a downturn. Previous events – from the Global Financial Crisis to the oil slump in 2014 – have shown that investors who turn defensive like Singapore property.
Potential interest rate cuts in the US – which translate to lower mortgage rates in Singapore – may also attract investors; property loans in Singapore are famously cheap, with interest rates of around just two per cent per annum.
Also this year, the effect will be compounded by troubles in Hong Kong; the nearest alternative destination for property investment.We may see a bigger influx of foreign investors, as the situation progresses.
Do you think the property market is due to pick up soon? Voice your thoughts in our comments section or on our Facebook community page.
Looking for a property? Find the home of your dreams today on Singapore's largest property portal 99.co! You can also access a wide range of tools to calculate your down payments and loan repayments, to make an informed purchase.
The post Private Home Sales Fall 4.8% in August Due to Ghosts appeared first on 99.co.